GRAND ARTISTRY PRODUCTIONS is an arts and entertainment company specializing in creating immersive theatrical experiences that transport event guests to magical worlds. From bespoke costumes, choreography, music production, and props, we customize the events programming to bring the client's brand, vision and themes to life.
Grand Artistry Productions works closely with clients and organizations to enhance the successful attainment of desired goals and outcomes. We curate an event experience that integrates seamlessly into the core programming while contributing a prime aesthetic value that reflects the culture, heritage, interests and/or personality of the client. Our services result in the following key deliverables: heightened guest interaction and engagement, elevated ambiance through space-transforming artistry, and realized climactic moments through appropriate stimulating presentations that create peak event highlights.
We work with a highly experienced multi-cultural team of artists, choreographers, backstage team and costume designers, who have international experience working alongside celebrities, were casted in TV shows and movies, and performed at major theaters.Our Breathtaking productions masterfully employ artists, grand costuming and specialized stagecraft to enrapture event guests with spectacular artistry.Our passion for entertainment is fueled by delivering "wow" moments that fascinate audiences.
WE SERVICE: CORPORATE EVENTS, CONFERENCES, MUNICIPALITIES, MARKETING AGENCIES, WEDDINGS, BIRTHDAY CELEBRATIONS, ARTS EDUCATION PROGRAMS, VENUES, AND MORE.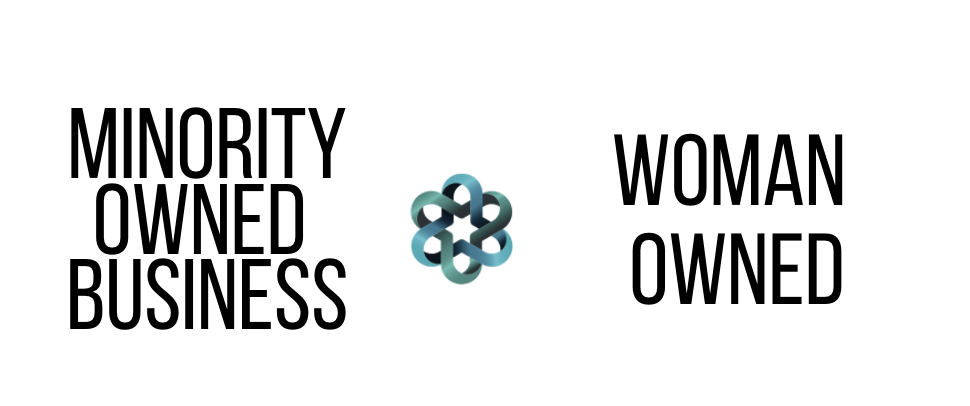 ---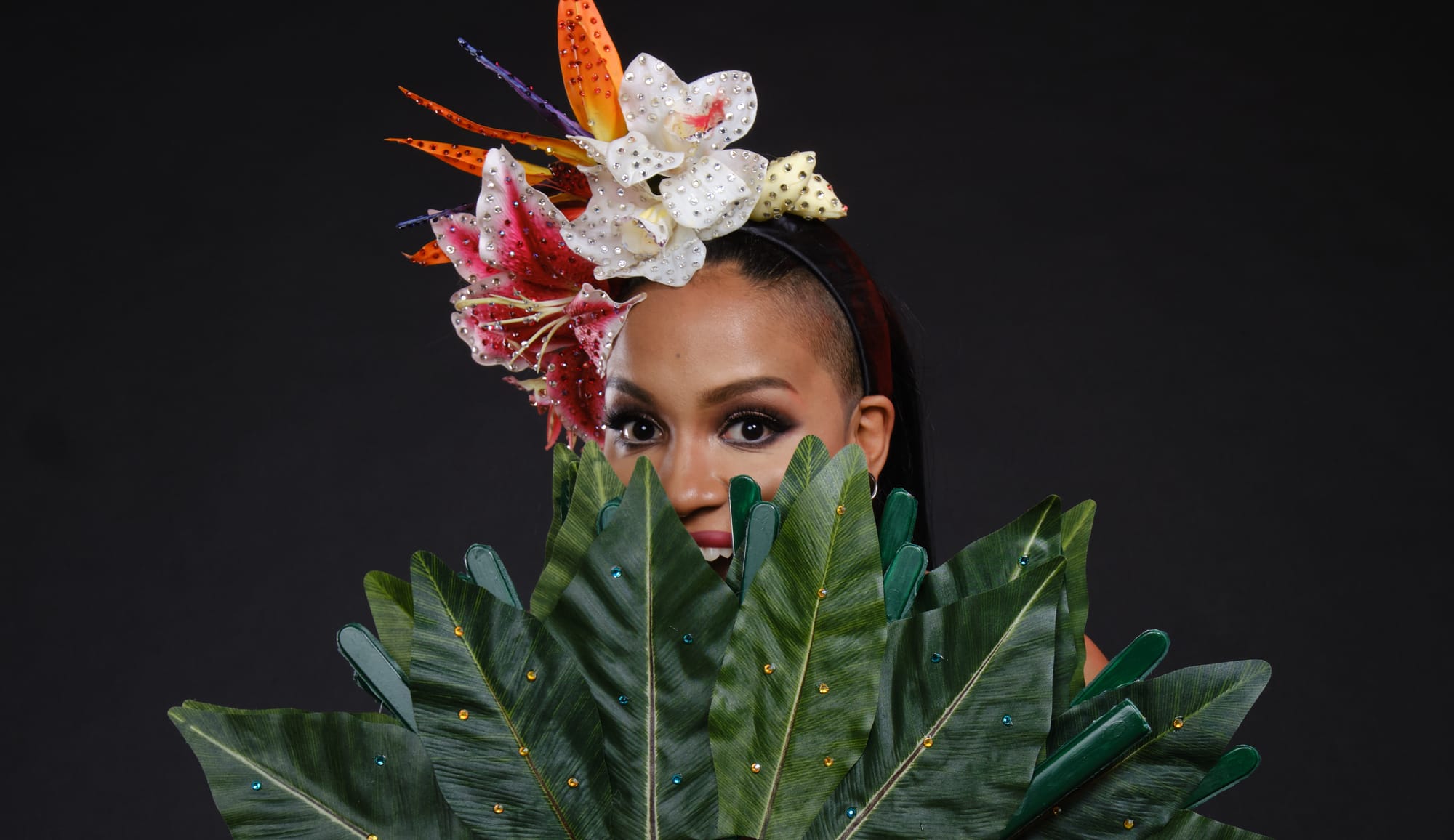 MEET THE FOUNDER
Esira Castillo is a versatile, international artist with nearly two decades of professional expertise in the performing arts. She was cast in World Disney World's spectacular "Celebrating the Seasons," and featured in four Royal Caribbean Cruise Lines production shows. Dancing for Catherine McPhee, Rite Aid, and ABC news program "Disney Parks Christmas ," helped her refine and master performing. Her remarkable business acumen flourished at Montclair State University where she earned a bachelor's degree and honed skills in event production and fine arts. Esira's artistic experiences, creativity, and drive for excellence, birthed Grand Artistry Productions, a company that delivers stupendous displays of live arts entertainment to private and public events.