From costumes, choreography to scenery designs, we customize each production element to truly capture the client's style, and deliver a uniquely designed entertainment experience. Paired with ethical business practices, we foster event productions inclusive of both artistic excellence and work integrity. Here are the top reasons to collaborate with us.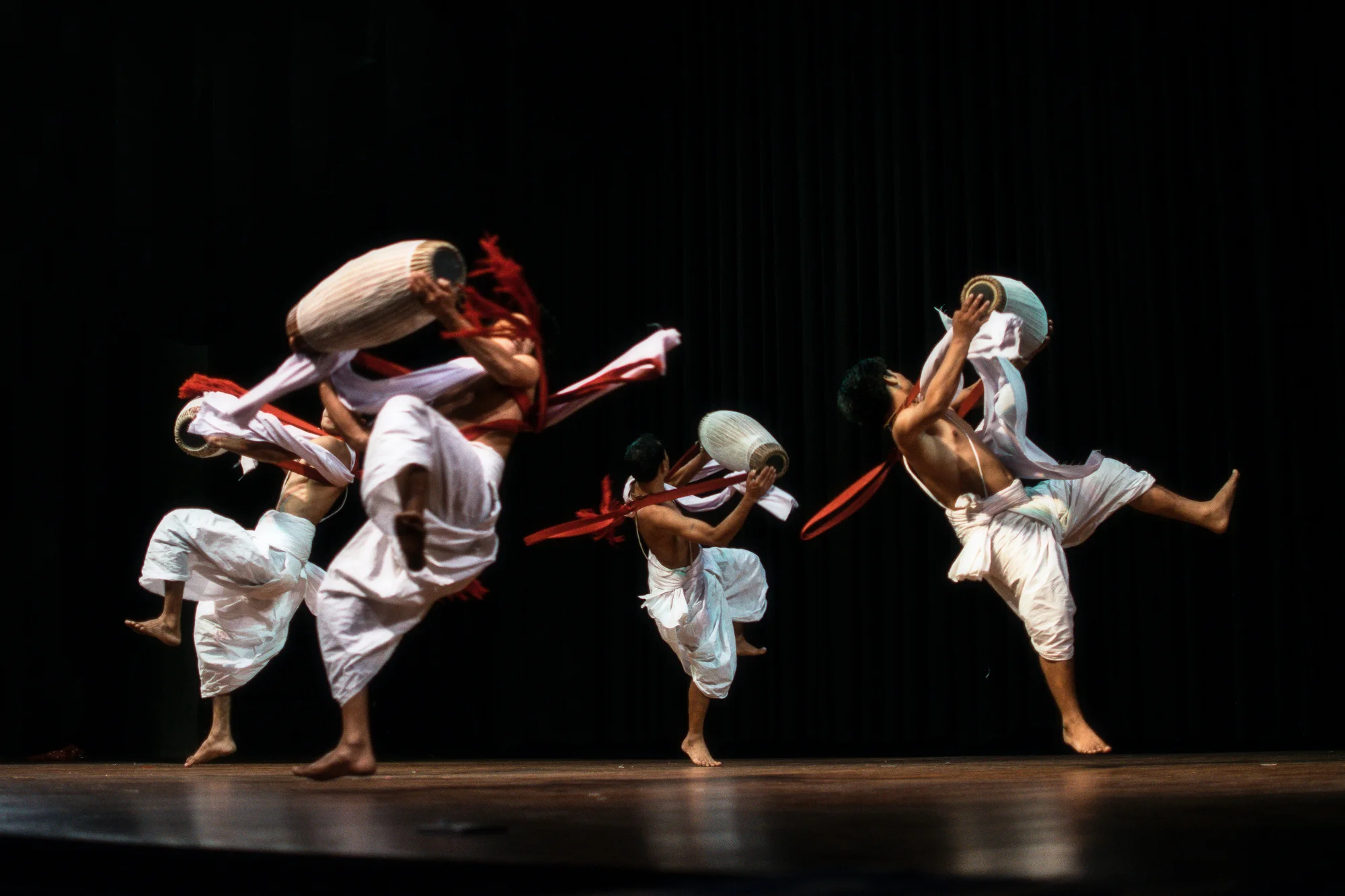 FULL ENTERTAINMENT CATERING
We design shows that transform event atmospheres into the desired fantasy world. Our full spectrum catering services offer live artistry that engage and fascinate guests from start to end of event, making every course of the experience uniquely unforgettable.
COMMITMENT TO WORLD-CLASS ARTISTRY
In our devotion to producing lavish arts exhibitions we consistently finesse our productions to deliver grand displays of artistry, and work with a highly curated entertainment cast comprised of show experts.
WE GOT IT COVERED
We cover "behind the scenes" functions such as: scenery development, run of show, stagecraft designs, costuming development and tailoring, on-site talent management, insurance and artist arrangements. Clients receive a seamless delivery of entertainment services and can feel confident that the talent aspects of the theatrical experience is 100% covered.
TOP-TIER SHOW DESIGNS
Top quality costuming, luxurious wardrobe elements, and props are used for a supreme theatrical presentation. In-house talent designs and produces costumes, props and scenery to support event themes and bring the client's vision to life.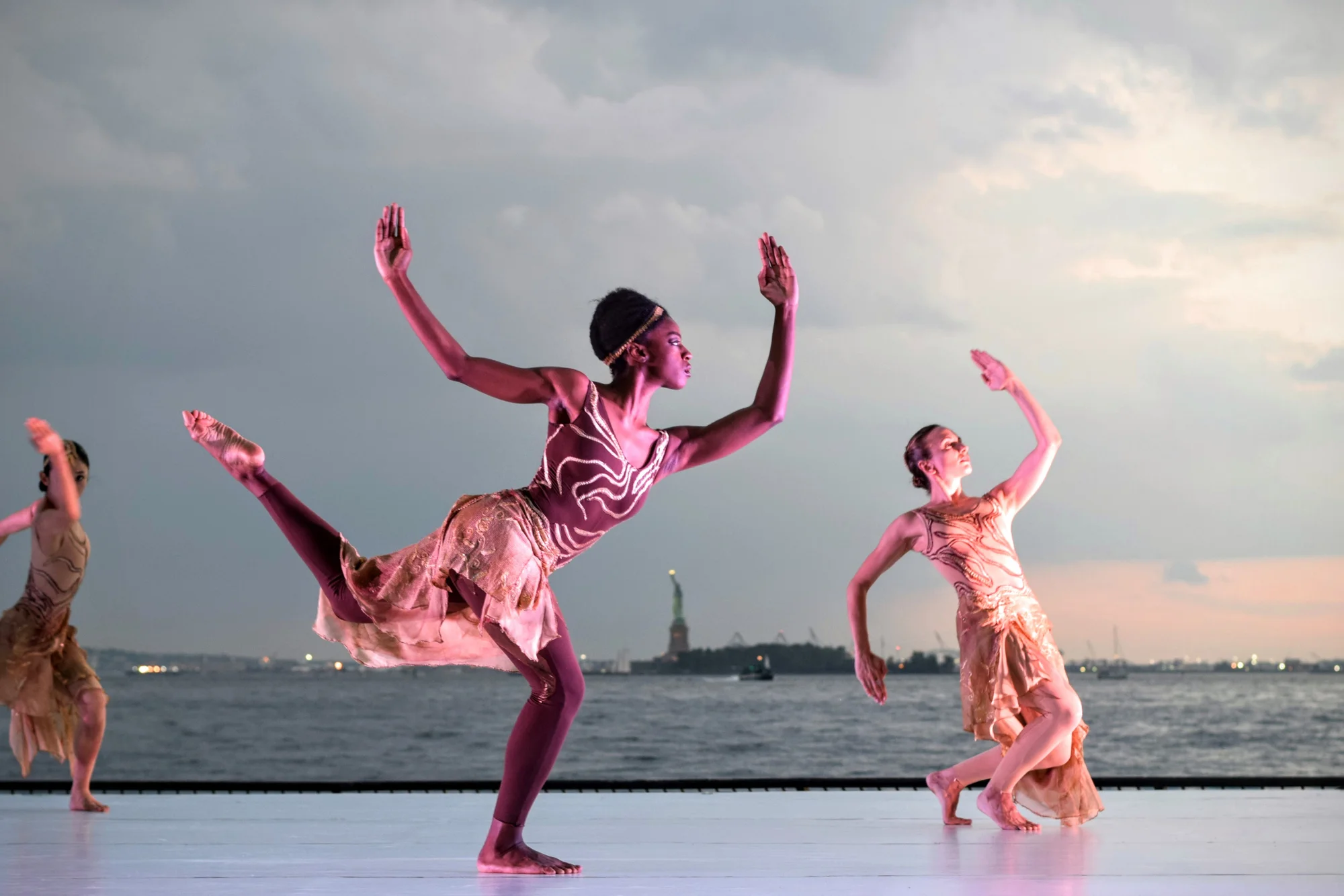 FAIR LABOR PRACTICES
We honor labor standards homologous to those established by theatre unions, and cross-reference our practices with a collective consisting of nearly 2,000 veteran professionals, to ensure that we operate within industry standards and fair labor practices.
DIVERSITY AND INCLUSION
Grand Artistry Productions is a women-owned and black owned business that embraces diversity and inclusion. Our behind the scenes and front line artistic team reflect a mixed group of professionals diverse in: race, gender identity, sexual orientation, religious/spiritual affiliations, and socioeconomic backgrounds. As so, we work with partners and collaborators that reflect a comprehensive representation, and whose ethical business practices of inclusion are a key component to business conduct.
GIVING BACK TO THE ARTS COMMUNITY
As part of our mission to give back to the arts community, we offer: performance opportunities for pre-professional dance companies, artistry development for up-and-coming artists, and backstage understudy internship programs. All programs are at no cost to participating members, and provide mentorship services that help navigate individuals within the events and entertainment industry.