Theatrical entertainment journeys guests through an awe-inspiring, extraordinary experience that create powerful event memories. From aerialists, dance troupes, stunt performers to scenic installations, live artistry heightens the emotional senses and delivers the majestic.
Grand Artistry Productions works closely with clients and event planners to design entertainment that contribute a prime aesthetic value and reflect the culture, heritage, interests and/or personality of the client. In addition, entertainment services are purposefully designed to serve a functional component such as: heigheten guest interaction and engagement through closeup entertainment, support ambiance with space-transforming performances, or build climactic moments through grand presentations that support peak event highlights.
Below are key elements to consider when planning the theatrical entertainment experience for your event. If you'd like personalized recommendations based on your event's specific needs, schedule a consultation with us and we'd be happy to share further knowledge and service offerings.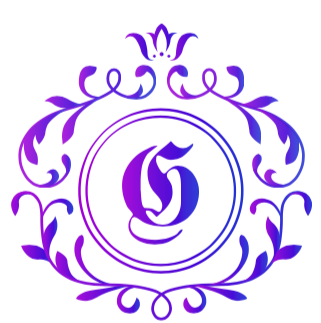 SETTING THE TONE WITH A GRAND ENTRANCE
A grand entrance is a great way to set the tone for the event and build excitement for what's to come. Whether its a A classic Red Carpet Greeter/Violinist welcoming guests with a smile and open arms, a scenic entrance installation, or model greeters, adding a unique interactive component to the event entrance makes guests feel appreciated and special. We offer various grand entrance themes, colors and costume designs.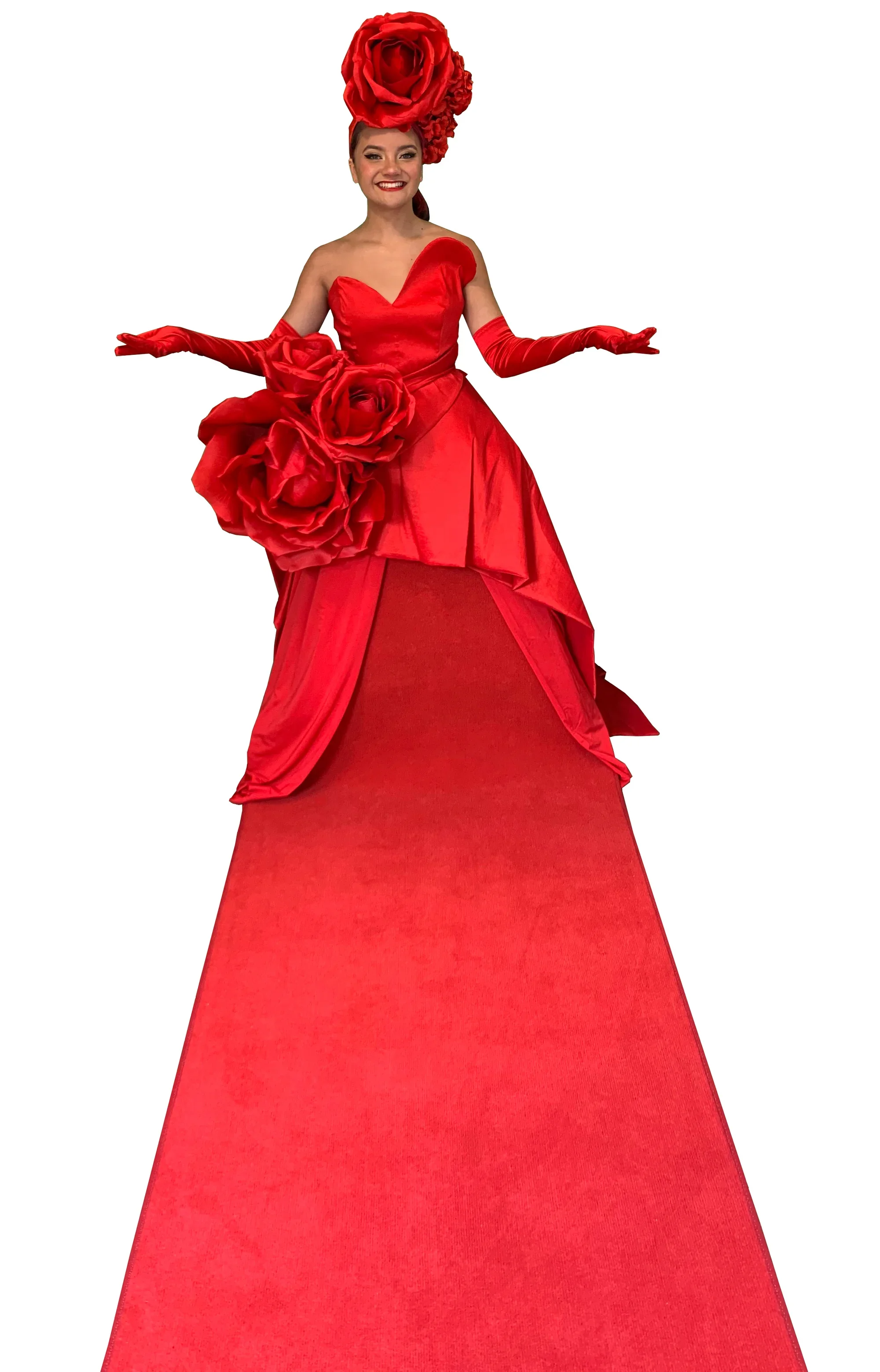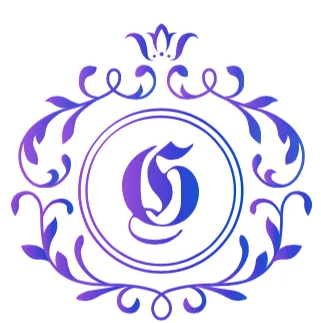 KILLER COCKTAIL HOUR
Create a welcoming experience for guests during cocktail hour integrating the warmth of glittering strings and the wonder of champagne aerialist pourers. Some of the most fitting performances for cocktail hour and social events include: the smooth sounds of Harpist, Strings Quartet, melodic drummer percussionists and the visual beauty of aerialist on Lyra.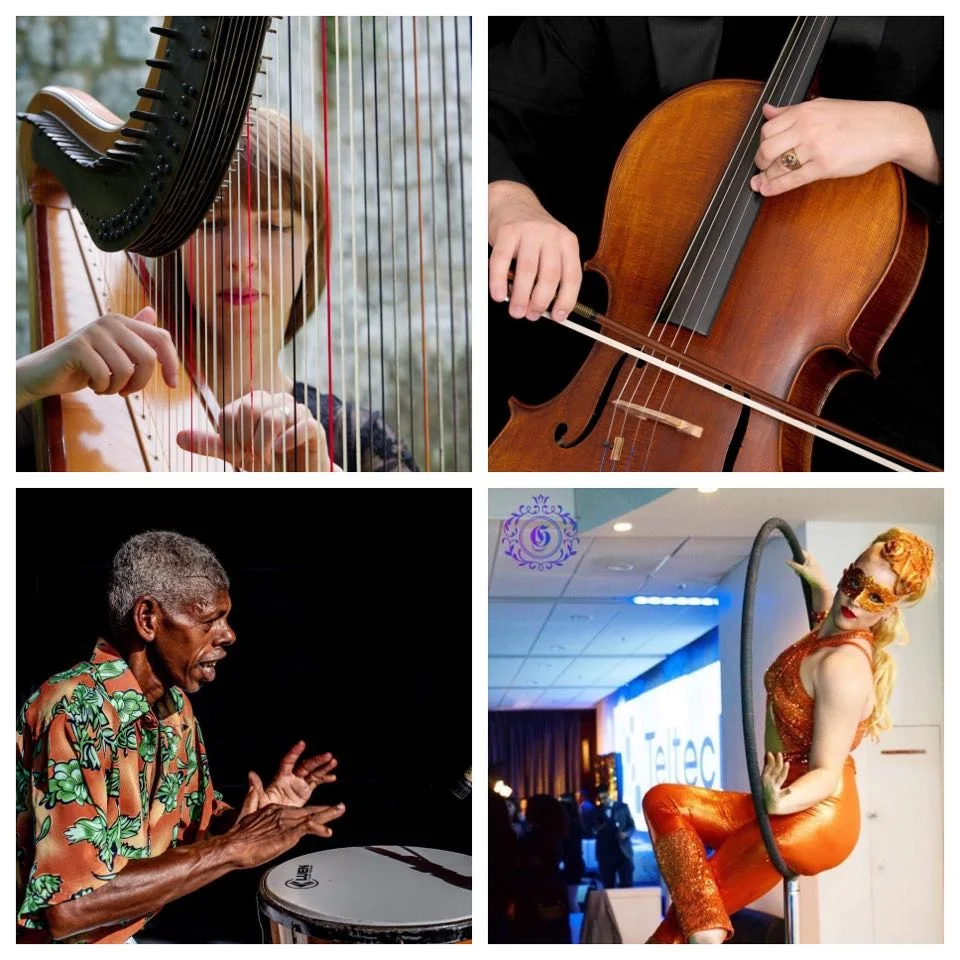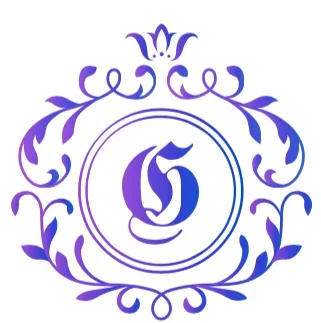 EVENT RECEPTION WITH TANGIBLE ENERGY
Bring in the extra sizzling energy with live music, dancers, interactive entertainers and cirque performances. Incorporating electrifying performances to your event adds an emotional intensity that creates an exhilarating experience for guests. Grand Artistry Productions offers a variety of RECEPTION SERVICES to heighten the audio-visual experience and transmit a palpable energy. Discover the value of each entertainment below.
KEEPING GUESTS ENGAGED WITH INTERACTIVE PERFORMERS
A great way to keep guests engaged throughout the event's program is with closeup entertainment that provides individualized attention. Our up-close entertainers including: unique living tables, living statues, and character models roam the event space socially engaging guests, while simultaneously serving key functions greeting guests, offering drinks, appetizers or small items. Up-close magic is an intriguing and friendly entertainment that engages small groups at a time.
BUILDING EVENT HIGHLIGHTS WITH SHOWS AND STAGED ACTS
Designing peak moments into an event experience is greatly attainable with LAVISH SHOW PERFORMANCES THAT FUEL INSPIRATION. Guests look forward to key moments in the event. Presentation highlights via live artistry create distinguishable event memories that leave a positive imprint on guests. Grand performances customized to the event's theme, messaging, and culture is a luxurious way of "rolling out the red carpet" for your event guests. Our team is here to design the theatrical experience perfectly suited for your special day through VARIOUS ARTISTIC STYLES.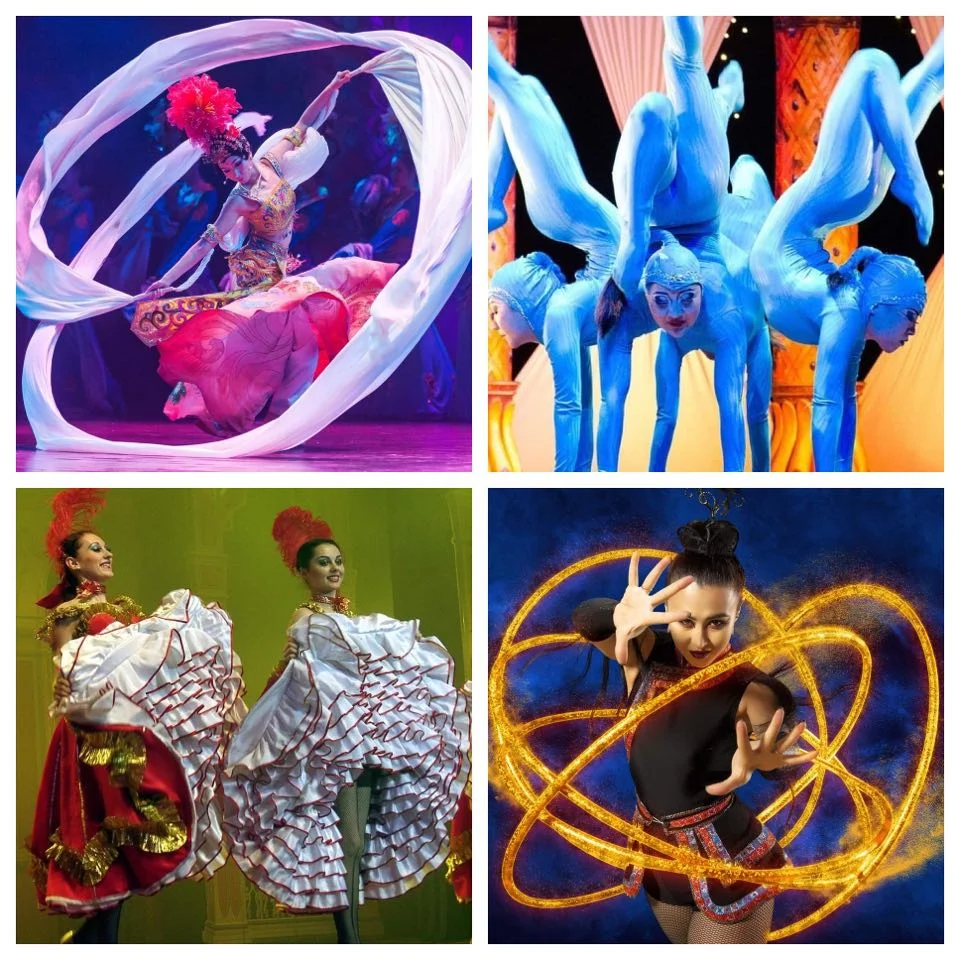 TRANSFORMING THE EVENT SPACE WITH AMBIENT PERFORMANCES
Bring your event's concept to life with spontaneous performances that deliver the vibe and feel of the envisioned atmosphere. Entertainers improvise on platform risers among the crowd as guests mingle, drink, and dance, in the magical ambiance. Ambient performances transform an event space into an upscale, luxury party scene and motivates guests to take photos and videos capturing their unique event experiences. Choreographed ambient performance segments creatively direct guests from one area of the event space to another.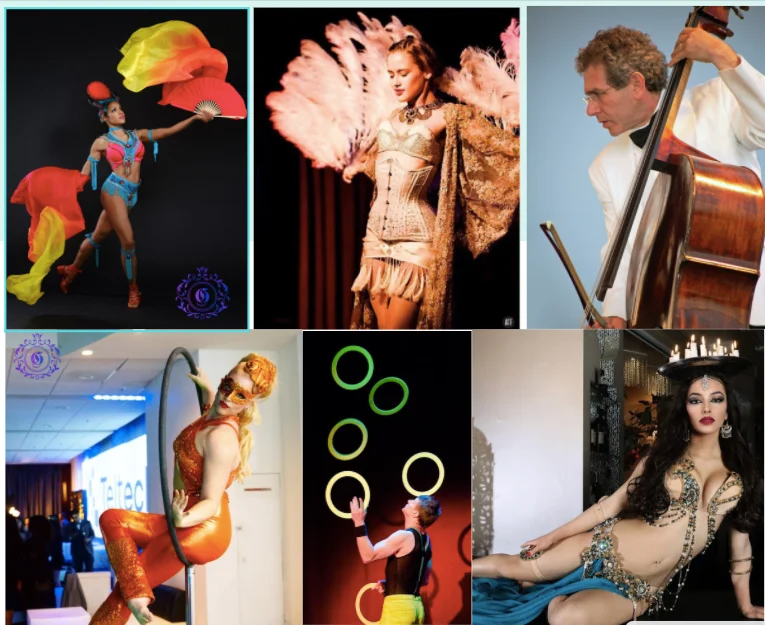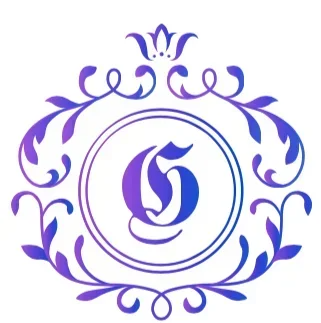 THEMED EVENTS
Themed -inspired entertainment adds an aesthetic value to events that create a fun and exciting environment for guests. It is also a great way to show the personality of the host. Some of the most highly requested themes include: Havana Nights, Enchanted Forest, Winter Wonderland, and Gatsby. Have fun with the design concept for your event. Which themes resonate with your personality, heritage, or interests? All entertainment services may be customized to reflect the event theme and bring the concept to life.
For a complete list of artistry and performance styles, visit the SERVICES section or view our event GALLERY for photos and video images of entertainment services. If you have any questions EMAIL US and we will respond as soon as possible.