Throughout the years of working as an independent performing artist in the entertainment industry, I gained perspective on both the needs of clients, as the consumer audience, and the needs of entertainers who are part of the backstage production team. My observations culminated in a desire to develop an entity that delivers entertainment services offering the "wow factor" audiences seek, while fairly meeting the needs of the backstage production staff, who create the magic of show spectacles. My experience and observations shaped the guiding principles of Grand Artistry Productions, which are based on ethical business practices.
EXPERTISE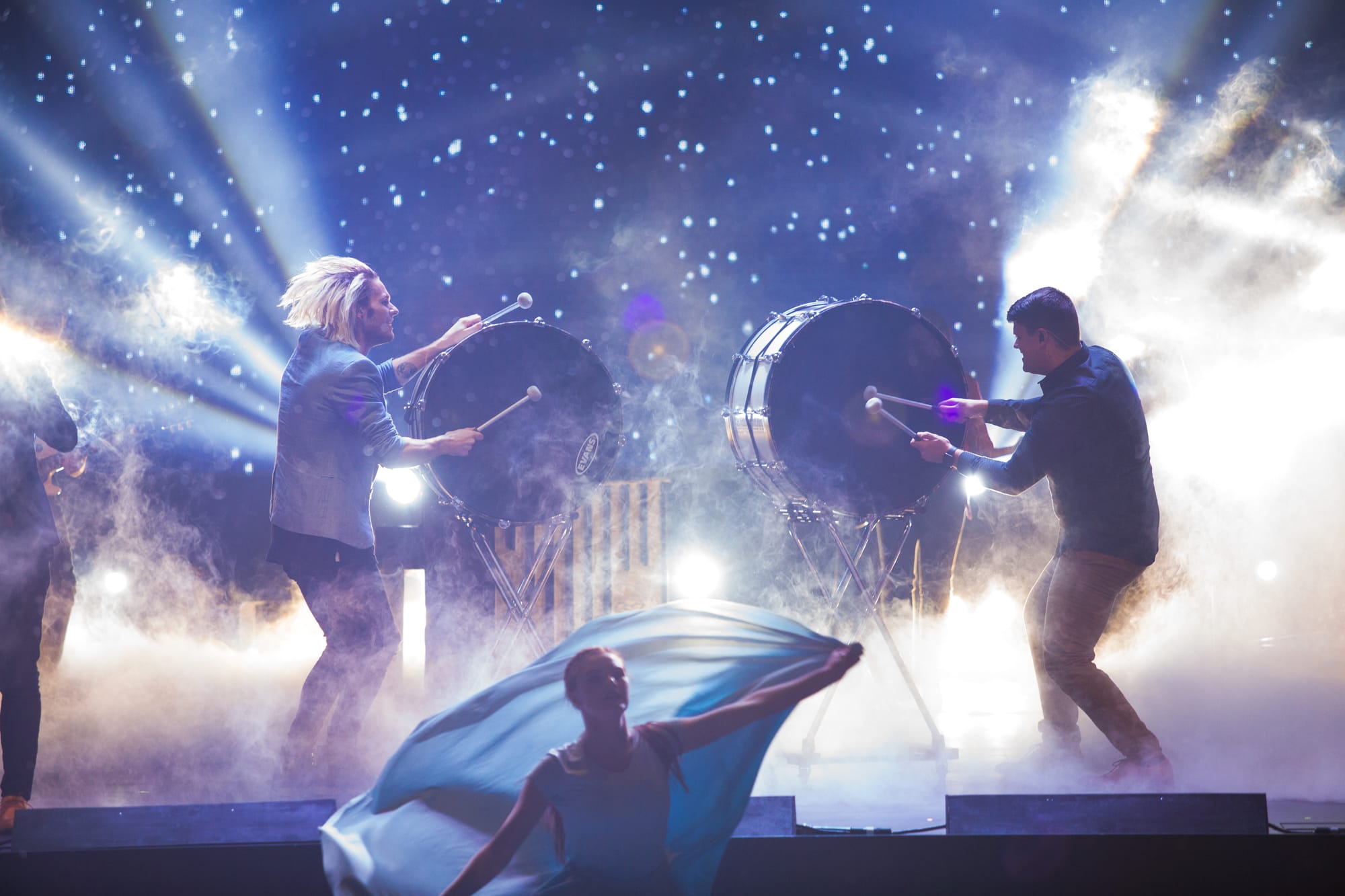 The arts is a universal language. Audiences can feel the electrifying energy of top quality performers, and understand the value of having top-notch performers cater their event. This is why we work with brilliant show professionals, with years of expertise under their belt that know how to captivate and engage audiences.
FAIR LABOR PRACTICES
Many artists are underpaid, faced with one-sided contractual terms, and/or placed in unsafe work conditions. Grand Artistry Productions follows standards homologous to those of protective entertainment unions. We cross-reference our practices with a collective group consisting of close to 2,000 professional artists, to ensure we honor industry standards. Under the auspices of the Small Business Administration, we conduct ethical business practices to both our clients and contracted artists.
GIVING BACK TO THE ART COMMUNITY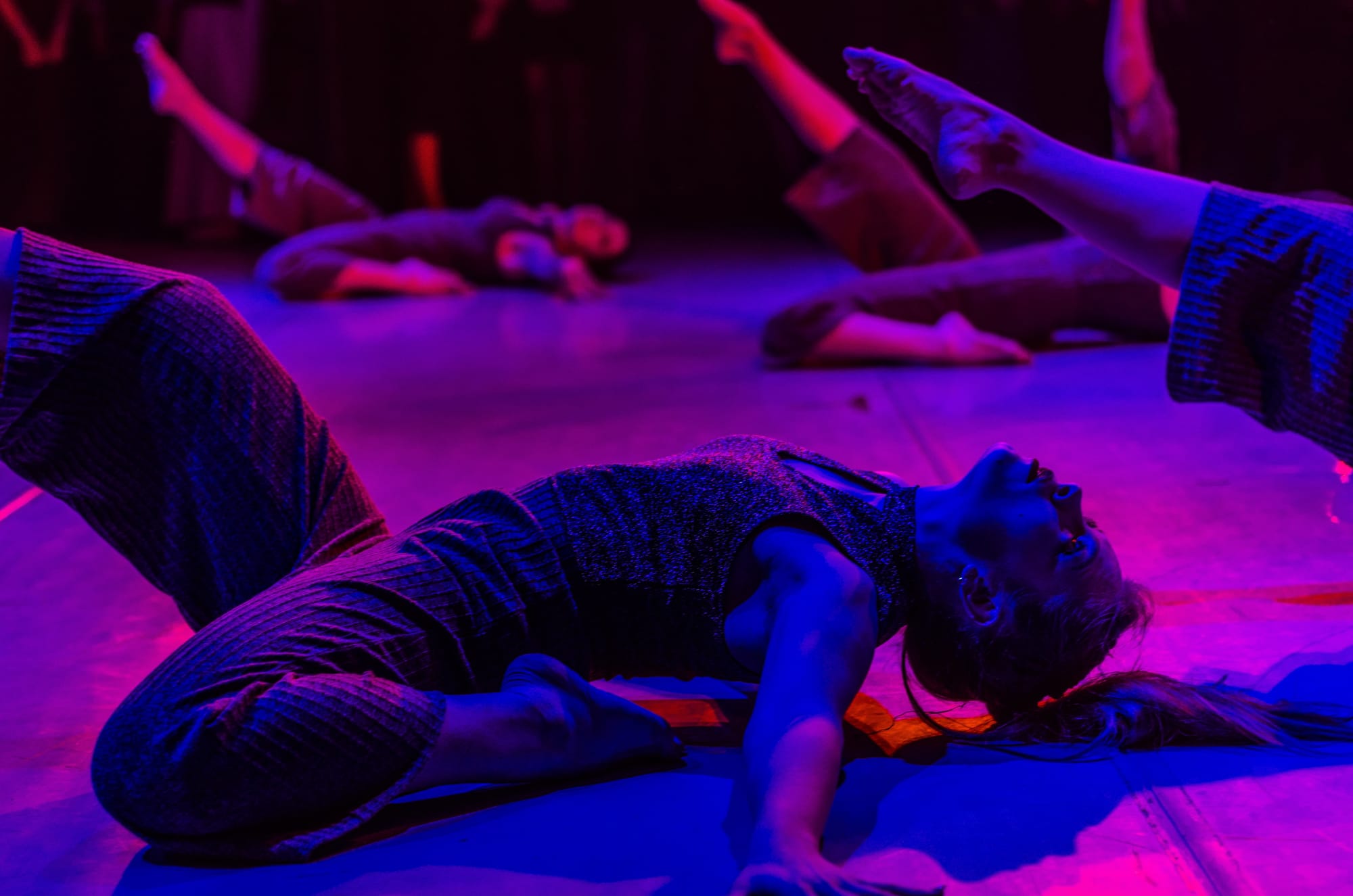 As part of our mission to give back to the arts community, we provide: performance opportunities for pre-professional dance companies, artistry development for up-and-coming artists, and backstage understudy programs. All programs are at no cost to participating members, and provide mentorship services that help navigate individuals within the arts entertainment field.
Some business are established to offer new ideas via products and services, while others are motivated to solve a problem that has been identified. Grand Artistry Productions came into fruition, both due to a desire to offer stupendous displays of live arts entertainment, and to fulfill an industry need amongst artists, that has implicated the arts arena for decades. My hope is that we continue to fascinate audiences through the performing arts, while providing fair work opportunities to elite professionals, and supporting our local community of artists.
Written by:
Esira Castillo
Executive and Artistic Director
Grand Artistry Productions