ENGAGING PARTICIPANTS
FROM A DISTANCE
Translating the energy of an in-person experience through the camera lense for a compelling virtual experience.
---
VIRTUAL PERFORMANCES
EDUCATIONAL PRESENTATIONS FOR PUBLIC EVENTS
The Grand Artistry Experiential Arts Program offers virtual arts education presentations that merge live entertainment with arts history, and engage the audience through fun activities for an interactive and immersive learning experience. All virtual presentations are family-friendly suitable for children, youth, adults and seniors. To learn about educational shows CLICK HERE.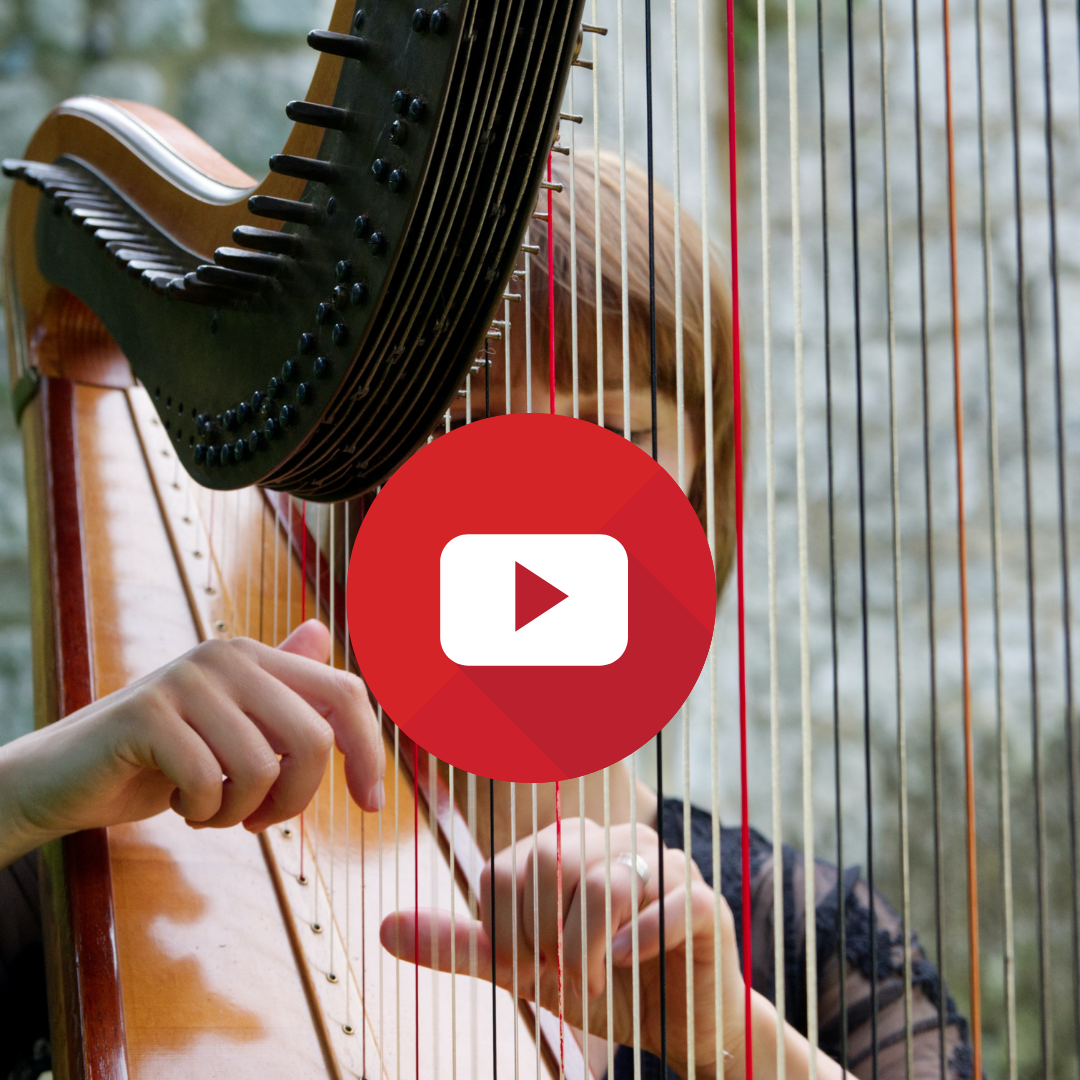 CONFERENCES
An eclectic virtual presentation with music selections of contrasting melodies, beats, and genres create an energy dynamic that continually stimulate the audio-visual senses through the screen. To learn more about company events CLICK HERE.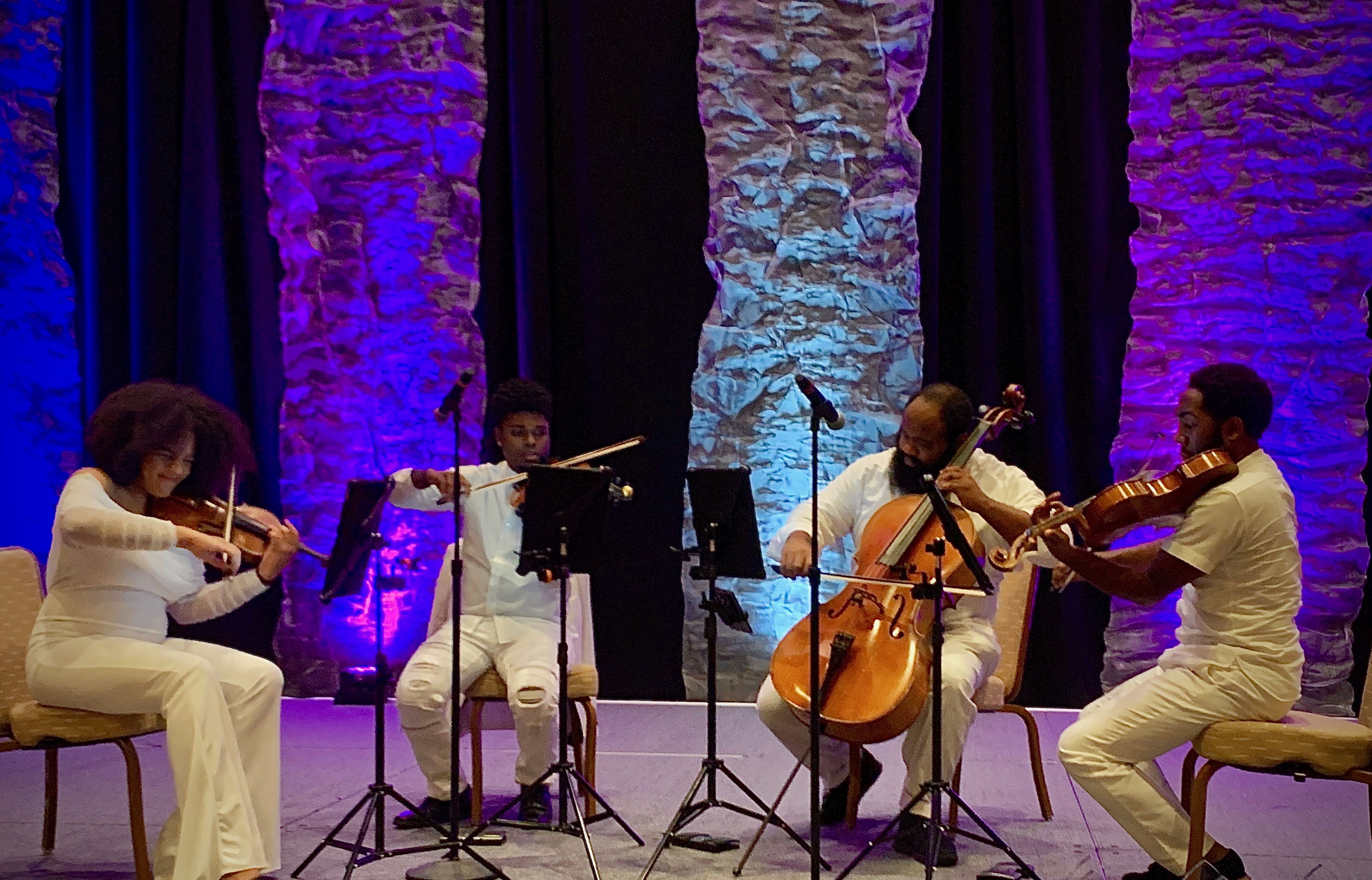 ---
CREATIVE PROJECTS
PRE-RECORDED PERFORMANCES WITH DIGITAL SPECIAL EFFECTS
Pre-recorded performances are well suited for large projects or livestreams with a substantial audience size. The pre-filmed videos integrate specific messages, multi-angle close ups, and video special effects to customize performance presentations.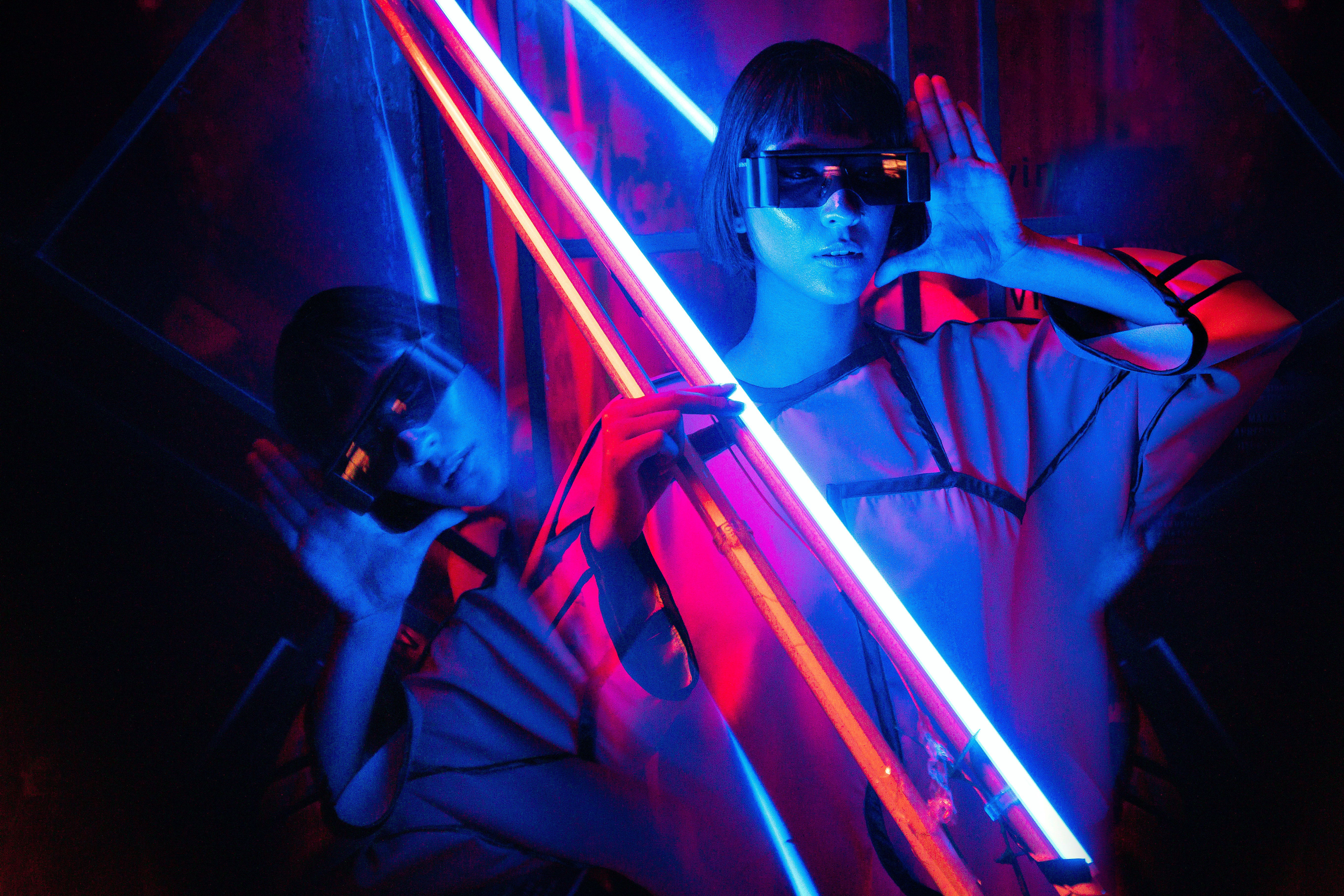 ---